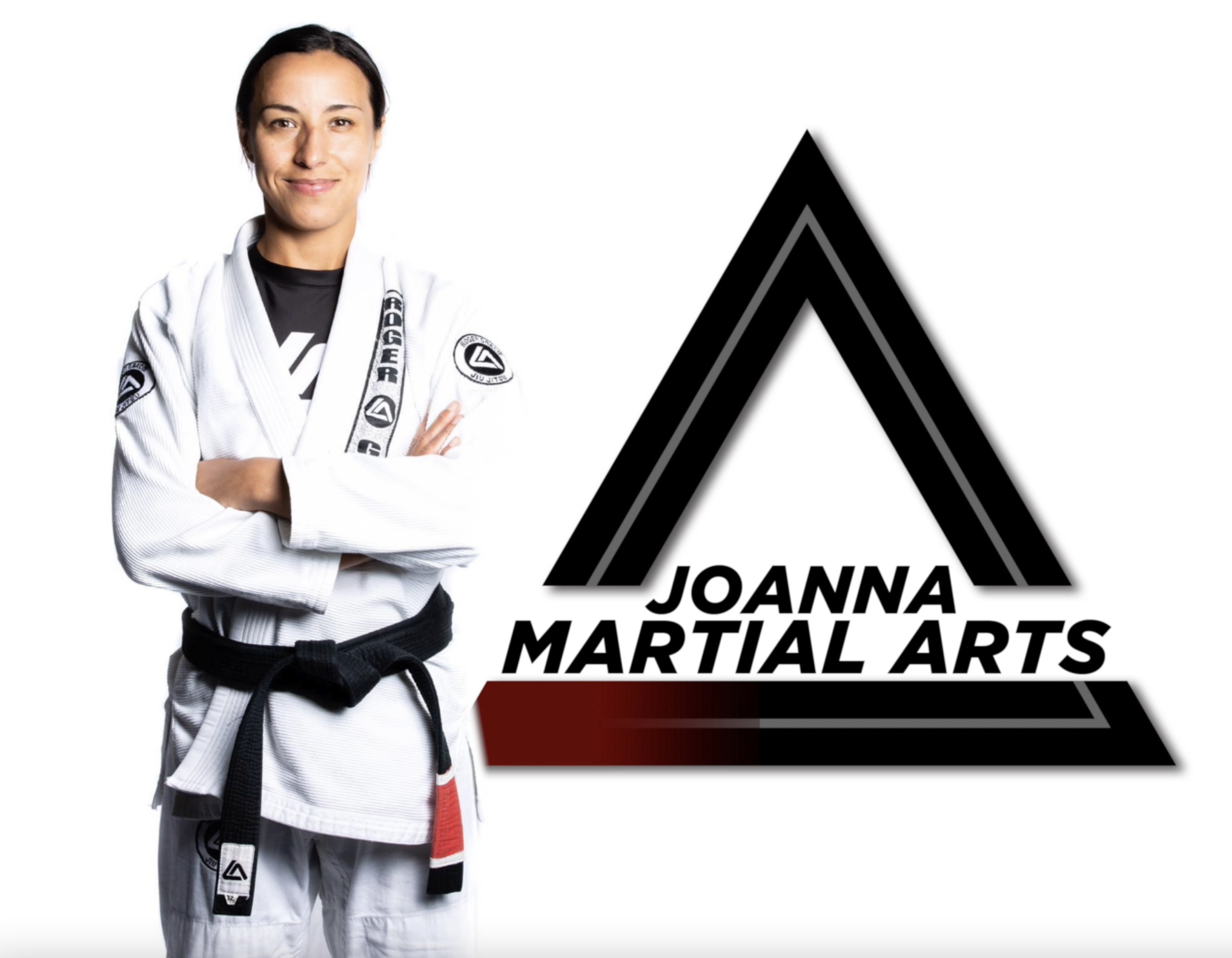 Welcome to the Beginner's Guide in Brazilian Jiu-Jitsu.
A fantastic place to start when you're new to the sport, of if you're looking to refresh or review your knowledge of fundamental moves and techniques used in BJJ.
Why I made this course?
When I first started teaching Jiu Jitsu, I realised that study time and repetition range wasn't always sufficient for students to retain their knowledge of various submissions and escapes. I also understood that there were common questions and concerns that the students would address when booking in for private sessions.
I decided to create a guide where you could not only review the techniques taught in the fundamentals program, but also to learn more about the gentle art itself - its history, rules and ethos.
With 76 video clips, explanatory notes and quizzes, this course is a great treat for all beginner and more advanced students alike!
TESTIMONIALS
This BJJ course is as good in detail as it is in video quality. The instructions within each video are incredibly clear and concise. Wouldn't hesitate in recommending this online program to anyone who's interested in Jiu Jitsu.
SHELLEY FORD
Great details that are often missed in classes for beginners and serve as a useful reminder to those who have been training a while.
ROHIT SAROBAR
Check your inbox to confirm your subscription